Discussion Starter
·
#1
·
Found an interesting comparison between the Outlander PHEV and the Ford Kuga (Escape) PHEV. The mention how the Outlander is still an appealing SUV but the competition is starting to catch up. Especially with the Kuga's longer range.
It was certainly a case of having the right car at the right time for Mitsubishi with its Outlander PHEV. This mid-sized SUV was never especially popular with petrol and diesel engines, but in 2014 Mitsubishi decided to offer it as a plug-in hybrid.

It's been a roaring success for the firm, becoming Mitsubishi's most popular car in Europe and was the best-selling plug-in model in the UK for some years. But now more manufacturers are delving into the world of PHEVs.

Not least Ford, which has an all-new plug-in hybrid version of its popular Kuga. This model promises a good electric range, generous practicality and lots of technology, but can it beat the Outlander? It's time to put it to the test…

Driving

Electrification brings additional weight, which can often lead to models feeling heavy and less agile than regular models, and that's an issue that affects the Outlander PHEV. Not massively, but you can feel the lean through the corners. Mitsubishi has improved things with recent updates, though.

But Ford is a firm that's known for producing models that are fun to drive, and even when wrapped up in a heavy SUV body, the Kuga Plug-in Hybrid is great to drive. It handles very well, with accurate steering and plenty of grip, and shows the Mitsubishi how things can be done.

That said, both versions impress with refinement and comfort – especially if you keep the batteries topped up so you can run about in zero-emissions mode.

Powertrains

Both these cars use relatively similar powertrains – the Outlander PHEV mating a 2.4-litre petrol engine together with a 13.8kWh battery and motor, and the Ford utilising a 2.5-litre petrol engine mated to a 14.4kWh battery and electric motor. Each also uses a CVT automatic gearbox – neither of which are particularly impressive. In terms of power, the Ford has plenty up on the Mitsubishi – producing 222bhp next to the Outlander's 133bhp. That said, there isn't a huge amount of difference when it comes to performance, as the Kuga can do the 0-60mph sprint in nine seconds, next to 10.3 seconds for the Outlander.

That said, the Kuga is noticeably more efficient, as with its 35-mile electric range, it can travel eight miles further as an EV than the Outlander. That brings lower running costs for the Ford, too – returning 201.8mpg next to 139.7mpg for the Mitsubishi. The CO2 emissions are also lower on the Ford, with 32g/km of CO2 next to 46g/km.

Looks

Styling is always subjective, but we reckon both the Kuga and Outlander are two of the most appealing SUVs in this class – both looking the part, without looking too over the top. Mitsubishi has improved the Outlander in recent years with its bolder front end – utilising more chrome that gives a more upmarket look.

The Kuga is arguably a more appealing choice, though, and is a big step up compared to its predecessor. The design is far more modern, while with the option of versions like the sporty ST-Line and upmarket Vignale, it helps to give it a more stylish edge.

Practicality

If you're looking for a practical plug-in hybrid SUV, both of these cars will fit the bill. Each has a slightly smaller boot than the petrol versions they're based on, but with each offering around 500 litres of boot space, it's ideal if you're looking for a family car.

Both also offer generous amounts of rear space – meaning adults will be able to get comfortable in the back seats, while offering plenty of storage solutions and cubby holes to increase versatility further.

Value

Despite the Kuga Plug-in Hybrid being the newer option, it undercuts the Outlander quite significantly on price – costing from £33,585 next to the Mitsubishi's £35,815 starting price.

You also get more standard kit on the Ford – including larger alloy wheels, LED headlights and a larger touchscreen, all of which the Outlander misses out on as standard.

That said, the Outlander PHEV is still well-equipped, as it features keyless entry, heated front seats and dual-zone climate control as standard.

At the top of the range, the Kuga is still better value, too – top-spec versions cost £38,285, whereas a flagship Mitsubishi will set you back an eye-watering £44,225.

Verdict

The Mitsubishi Outlander PHEV was and remains a seriously appealing plug-in hybrid SUV. It's cheap to run, roomy, well-equipped – and with no real competition, it's had its own way for years.

However, with more rivals on the scene – not least the new Ford Kuga Plug-in Hybrid – it's starting to look a bit off the pace. As the Kuga is cheaper to run thanks to its longer EV range, is less expensive to buy and better to drive, it seals the victory here.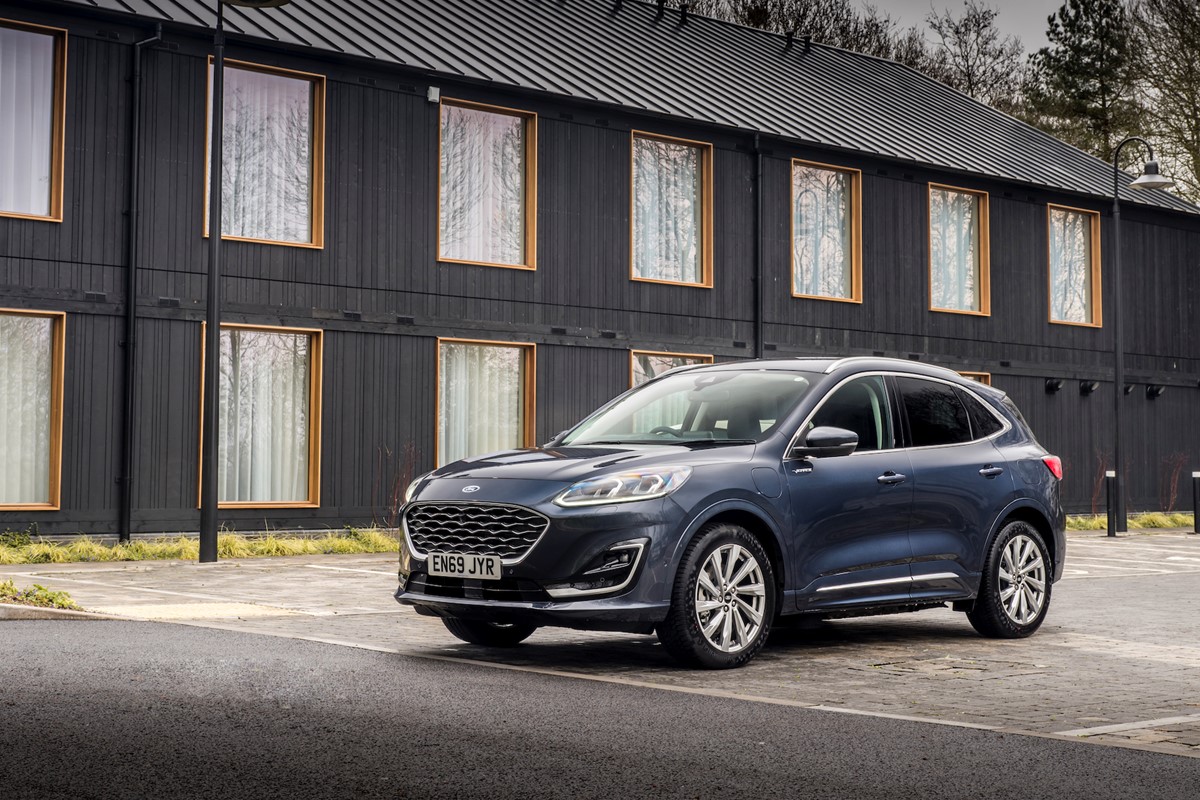 Mitsubishi led the way with electrified SUVs for some time, but with new competition from Ford, is it still the best?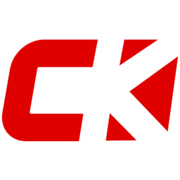 www.carkeys.co.uk