Discussion Starter
·
#1
·
Rumors suggest a Mitsubishi-Nissan partnership could happen with the next Outlander

"In the shorter term, we make do with what the rumour mill is spitting out. And right now, what we're told is that the new Outlander will be fitted with a Nissan engine – which would be a first. This report comes courtesy Japanese daily Nikkei, certainly a credible source, and it gives an indication of the solidity of the alliance between the two Japanese brands. Each clearly benefits from joining forces and saving on development costs.

The other rumour has to do with the plug-in-hybrid system, almost certain to be part of any sharing agreement. This time it would be Mitsubishi supplying it to Nissan, and according to Nikkei, the first model to get it would be the Qashqai.

Should that happen, the Qashqai would be the first Nissan-branded vehicle to come with a plug-in-hybrid powertrain."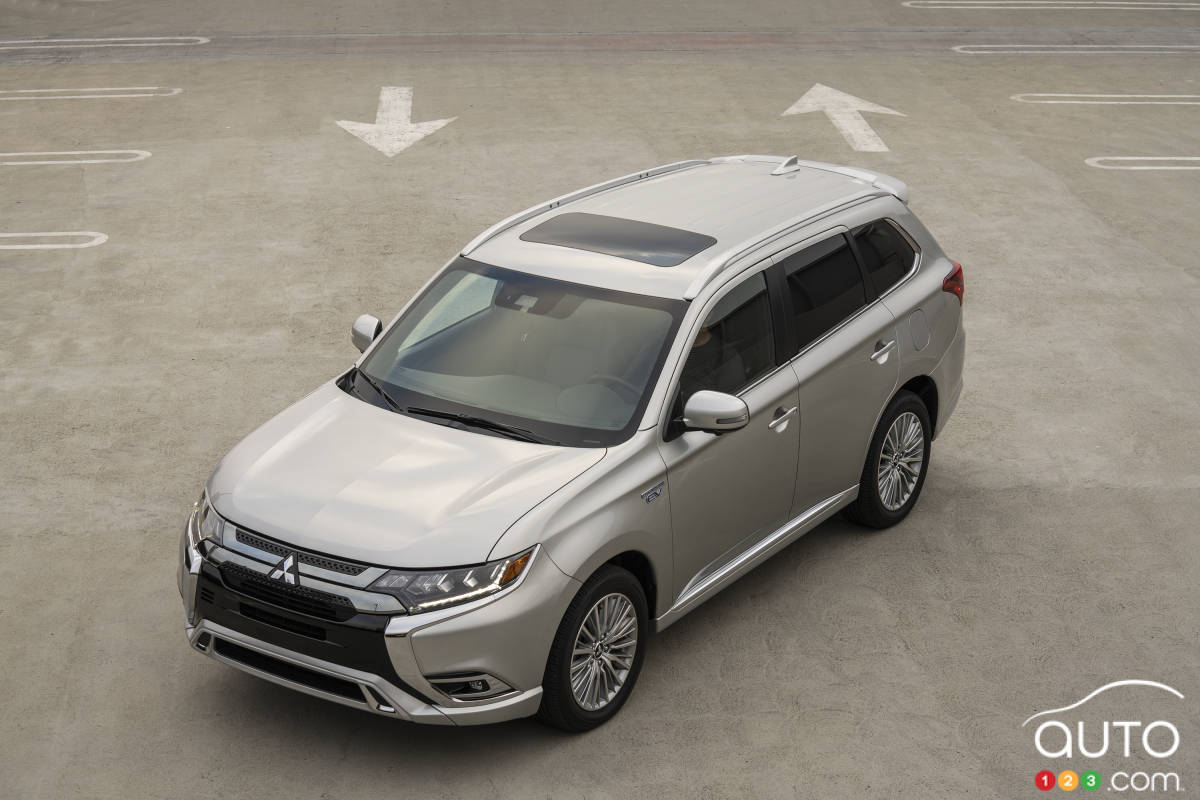 The next Mitsubishi Outlander will of course be offered once again in its popular plug-in hybrid format, but it might come with a Nissan engine.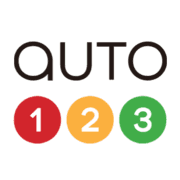 www.auto123.com